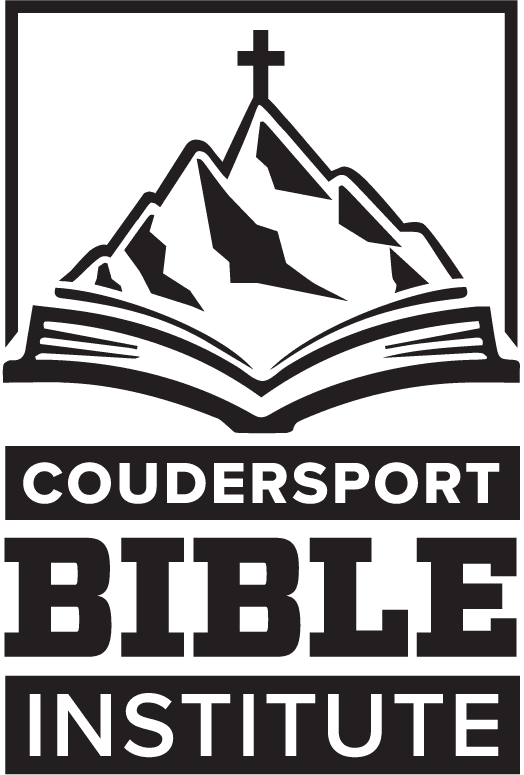 The Vision of Coudersport Bible Institute
Features of CBI
Here's what to expect when attending Coudersport Bible Institute:
An emphasis on Apostolic ministry and divine calling.
The centrality of the Bible and prayer in all academics and activities.
A close relationship with the local church and pastoral leadership.
Opportunities for ministry in the local church, community, and missions.
The Primary Purposes of CBI
Increase the level of Biblical and Christian literacy in the lives of the Body of Christ and the Church at large.
To enlighten the Church to its responsibility for passing on to the next generation the basics of our shared Christian faith.
To produce a unique Christian education that will equip men and women of God with an essential body of knowledge, precise tools of learning, and a dynamic discipline of ministry to go and fulfill the Great Commission.
Meet our School President
Christine Fink has been involved in Christian Education her whole career. She attended Oral Roberts University for 2 years and received her Bachelors of Science degree from Houghton College in Elementary Education and Christian Education. She taught for and was administrator for the Sunday school program at the Gospel Tabernacle for over 30 years. She has a passion to teach the word of God and to see people grow both spiritually and professionally. Christine has extensive training through the John Maxwell Institute and has been certified as a coach, teacher, trainer and a speaker. Additionally Christine is a certified health coach and she has been manager of her husband's multidisciplinary health clinic for over 30 years. She and her husband reside in Coudersport, Pa, and have 4 children and 8 grandchildren.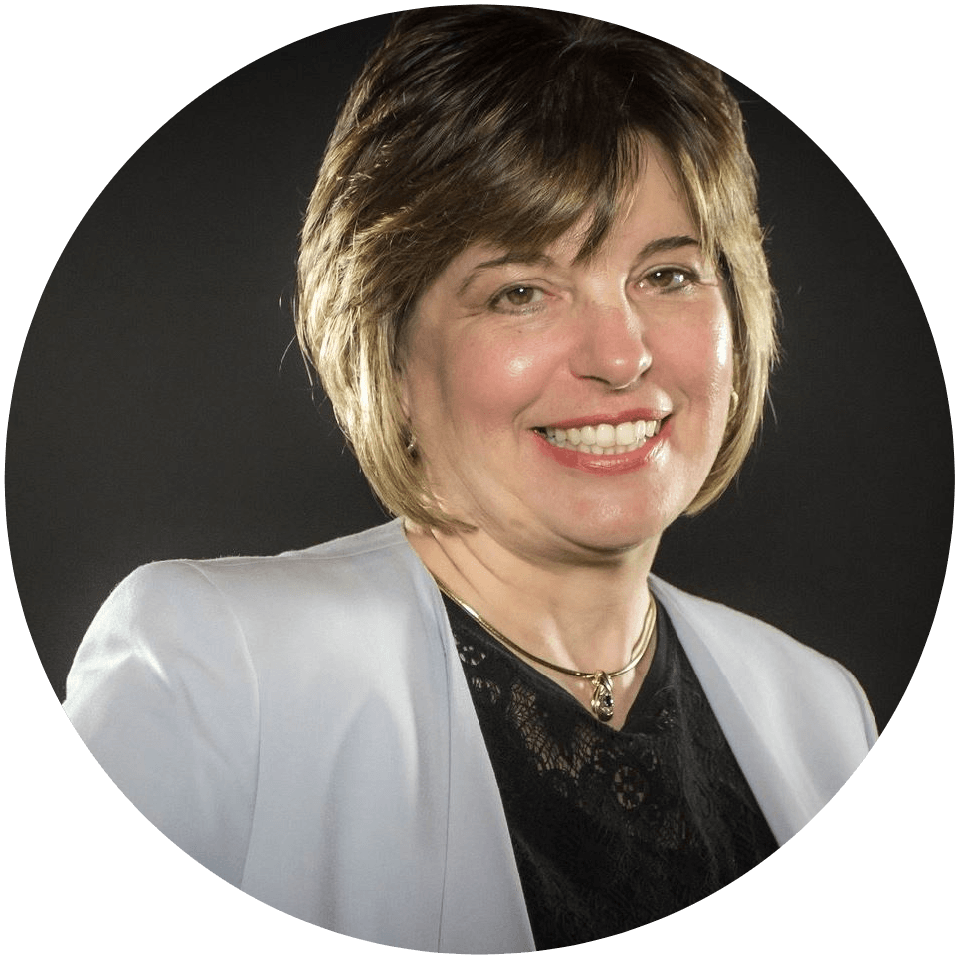 Spring Semester Course
The Book of Acts
This class is to gain biblical literacy of the Book of Acts, understand the context, and articulate the purpose and message of the book.
Class Schedule
January 18 - April 4th, 2024
Thursdays from 6:00PM - 8:00PM
Teacher: John Wright
Location: Life Center Classroom 2 (The class will be available in person and online.)
Cost: $30 dollars - Payable in the Church Office in the Life Center