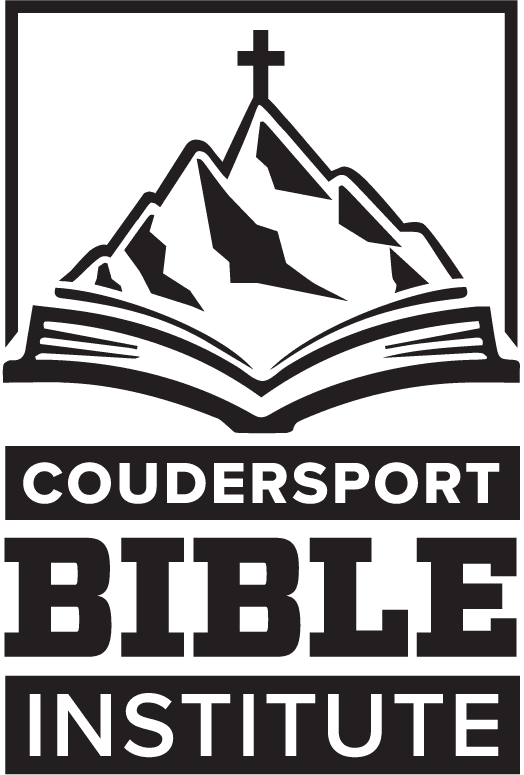 The Vision of Coudersport Bible Institute
Features of CBI
Here's what to expect when attending Coudersport Bible Institute:
An emphasis on Apostolic ministry and divine calling.
The centrality of the Bible and prayer in all academics and activities.
A close relationship with the local church and pastoral leadership.
Opportunities for ministry in the local church, community, and missions.
The Primary Purposes of CBI
Increase the level of Biblical and Christian literacy in the lives of the Body of Christ and the Church at large.
To enlighten the Church to its responsibility for passing on to the next generation the basics of our shared Christian faith.
To produce a unique Christian education that will equip men and women of God with an essential body of knowledge, precise tools of learning, and a dynamic discipline of ministry to go and fulfill the Great Commission.
Meet our School President
Bruce Bloom was ordained by Reverend Dr. Pastor Minor over 2 decades ago. He attended Stony Brook University in New York for his bachelor's degree, he attended Lee University for his seminary training, and he has obtained Master's in rehabilitation counseling from the University of Texas at Austin. Bruce's heart is to see God's people fed and transformed through the word of God.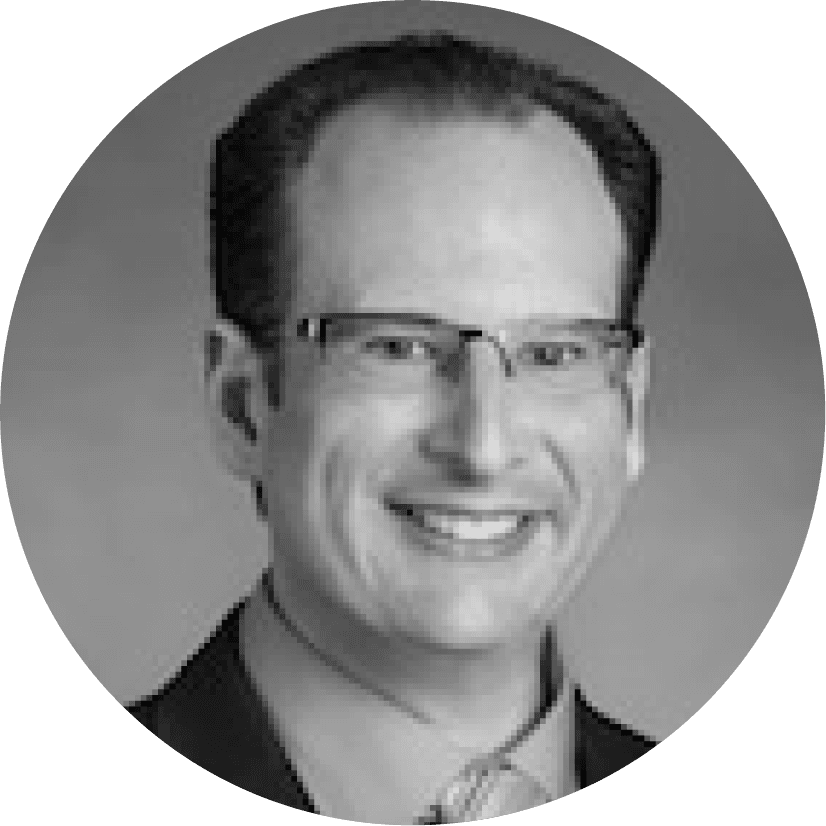 2023 Spring Courses
Introduction to Biblical Prophecy
Biblical prophecy has been used by the devil for centuries to confuse Christians, form cults, and deceive the unbeliever. Introduction to Bible Prophecy will explore prophecy throughout the Bible. A basic understanding of biblical prophecy will equip the believer with a knowledge of God's plans for the world.
Topics to be discussed include:
• Interpreting prophecy.
• Messianic prophecy.
• Daniel's end time prophecies.
• Current events that reflect a fulfillment of biblical prophecy.
• A chronology of the end times.
• Introduction to the book of Revelation.
• Rapture, second coming of Christ , and the millennium.
• War with the Anti-Christ.
• Heaven and life after death.
Class Schedule
Thursdays
6:30PM - 8PM
Teacher: Dennis Marshall
January 19 - May 4th, 2023
Location: Classroom 2 and via Zoom (The class is recorded for those that cannot attend in person or during the live Zoom broadcast.)
Cost: Free $45 dollars
Registration for this class HERE.