Meet our leadership
Say hello to the leaders at Gospel Tabernacle. Got questions for the leadership team? Contact us by clicking here.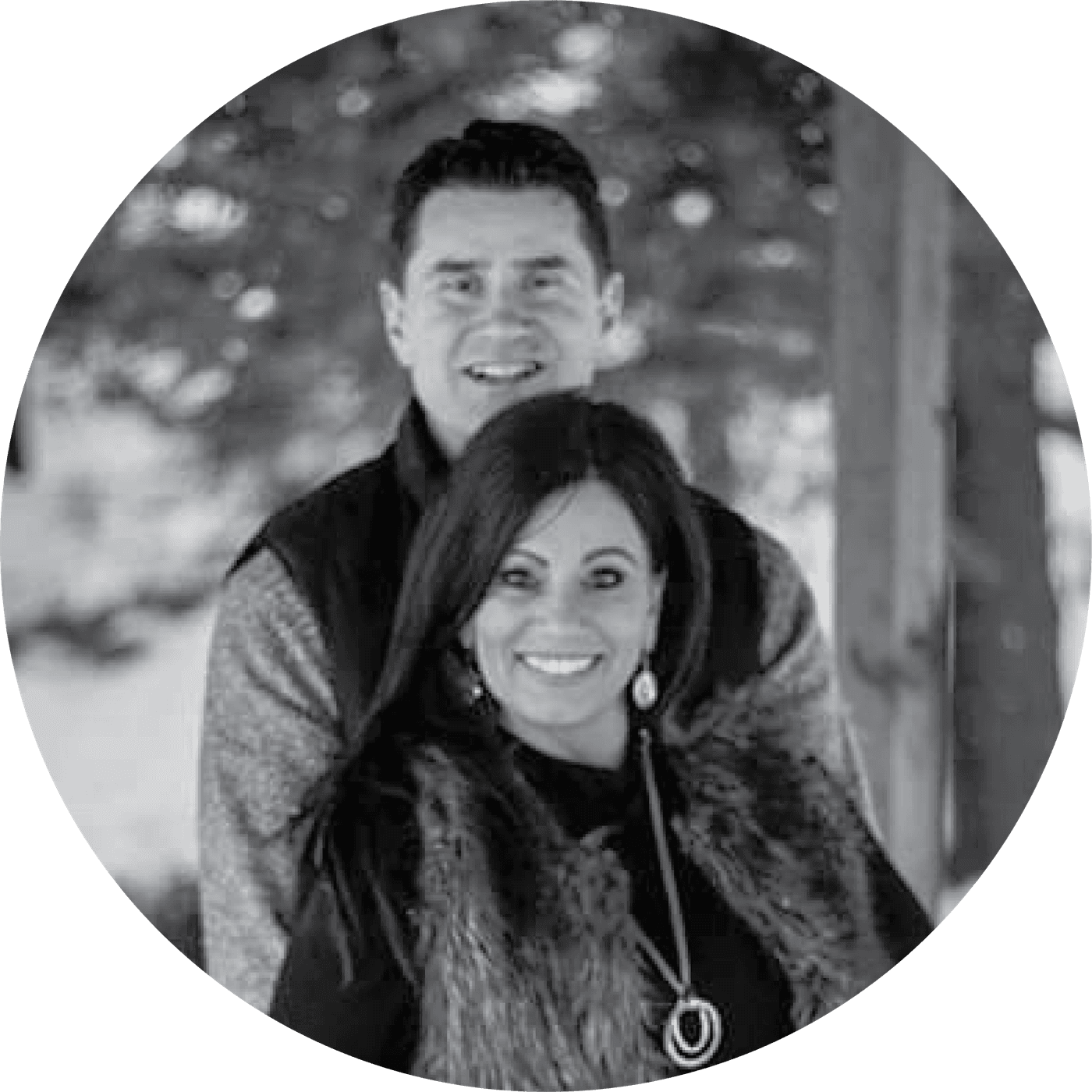 John Minor - Senior Pastor
John Minor grew up in a minister's home. His father, Dr. David Minor, Sr. had served as Senior Pastor at the Gospel Tabernacle church in Coudersport for over 60 years. Under that influence, John accepted Christ as his Savior as a young man.
John is now serving as the Senior Pastor of the Gospel Tabernacle church in Coudersport alongside his wife Gina. They served in Youth Ministry from 2003-2010 and have been serving full-time at Gospel Tabernacle upon their return to Coudersport in 2015.
Pastor John and Gina have a passion for the lost with a message of hope to this broken generation. They have emulated their predecessors, Dr. David Minor, Sr. and Sis. Lorraine Minor with their graciousness and message of love.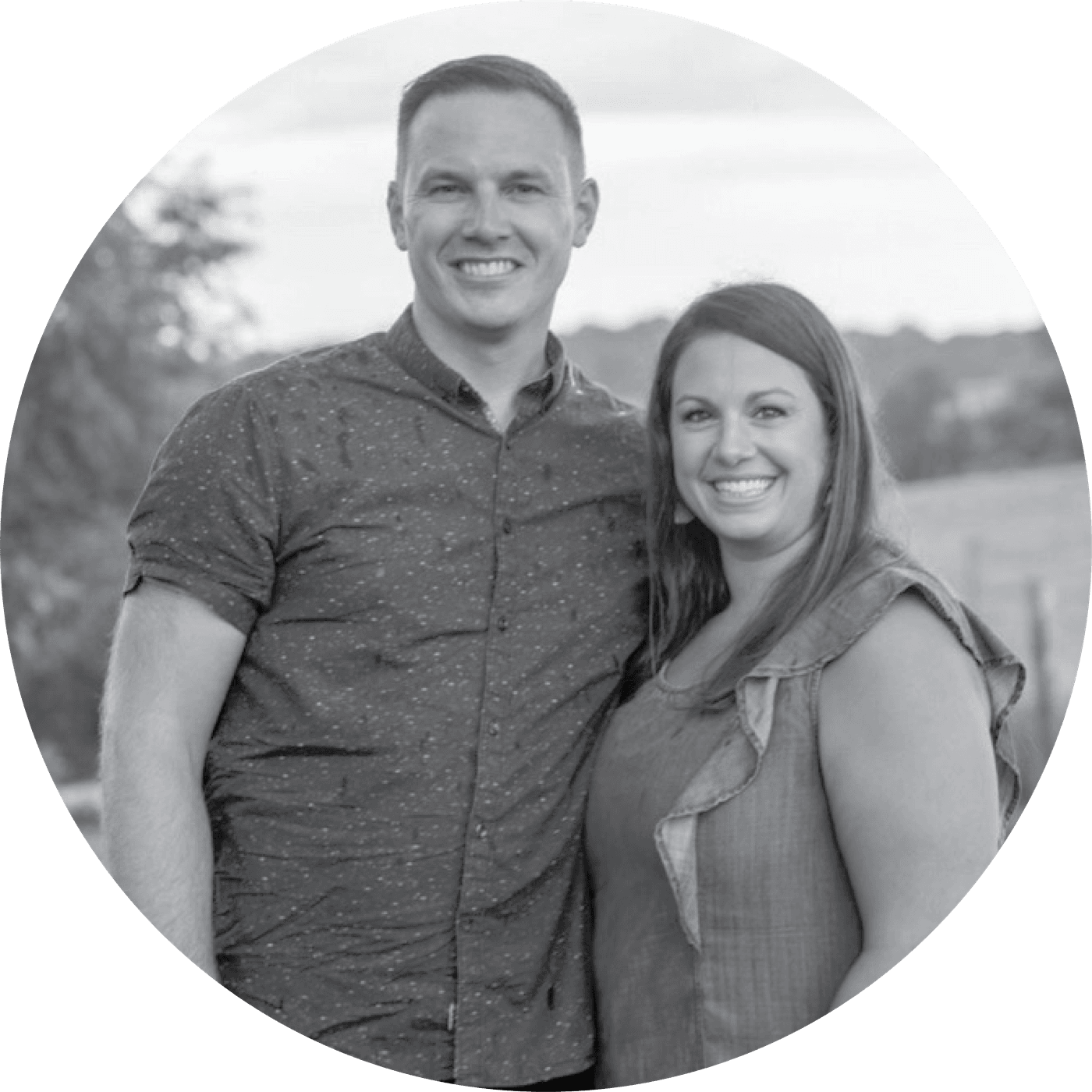 Phil Cornish - Director of Outreach and Evangelism
Phil and Melody, along with their three children, moved to Coudersport in the fall of 2018 to join the staff of Gospel Tabernacle. For ten years the Cornish's led teams of young ministers as they traveled extensively throughout the United States as well as overseas with a heart to encourage and strengthen the local church.
Philip continues to travel and minister at many youth events each year. It is their desire to see the church grow from the inside out. They believe as each member grows and becomes personally involved in the work of the Lord, the Great Commission to "Go into all the world and preach the Gospel" will be fulfilled.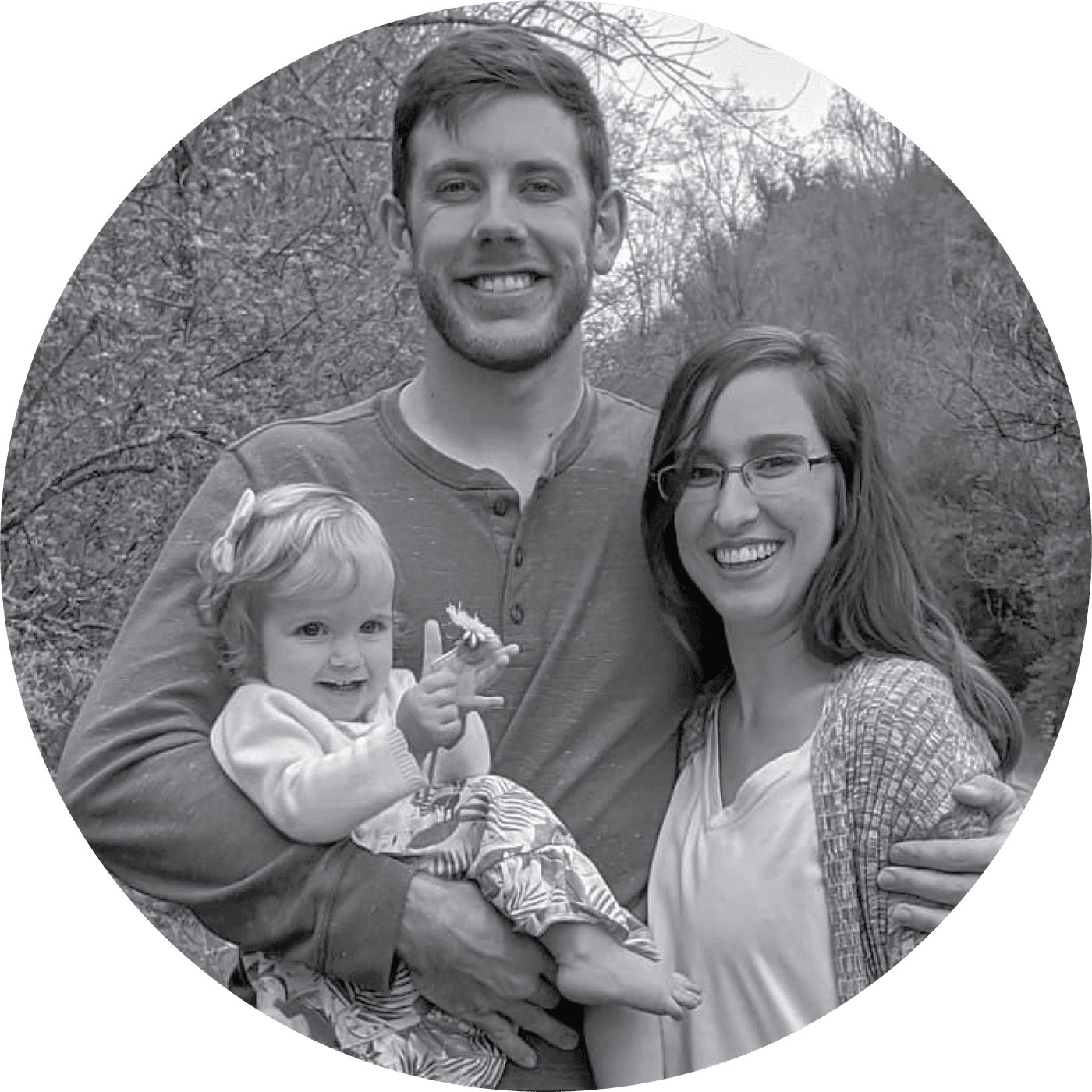 Josiah and Brittany Ott - Youth Leaders
Josiah joined the staff of Gospel Tabernacle in the Summer of 2016 shortly before marrying Brittany in July of the same year. Together they became the Youth Ministry Leaders in 2017 and began weekly youth group meetings that have continued until the present. It is their heart to impact young people with the truth of God's Word and encourage them to become active in their faith even at a young age.
In May of 2019, they welcomed their first daughter, Selah, into the world, and later that year Josiah earned his Bachelor of Arts in Biblical Studies.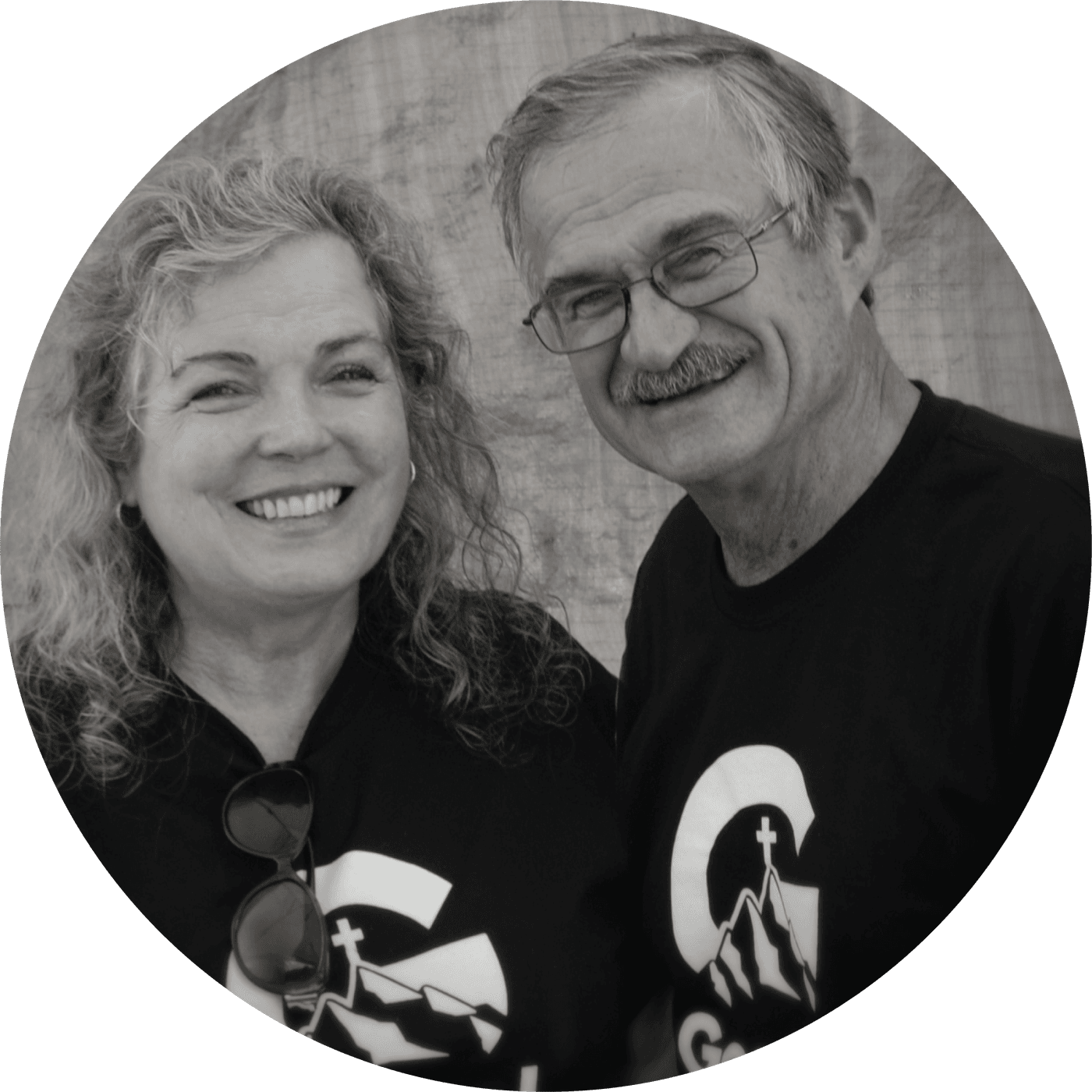 Lynn Geiser - Associate Pastor
Lynn and Alexandra (Marie), his wife of 11 years, have been active at Gospel Tabernacle for many years. A grateful spiritual son called into the ministry forty years ago by former Senior Pastor, Dr. David Minor, Sr..
Pastor Lynn is currently teaching the First Principles Bible Course. Between them, Pastor Lynn and Alexandra are blessed with four children and six grandchildren.