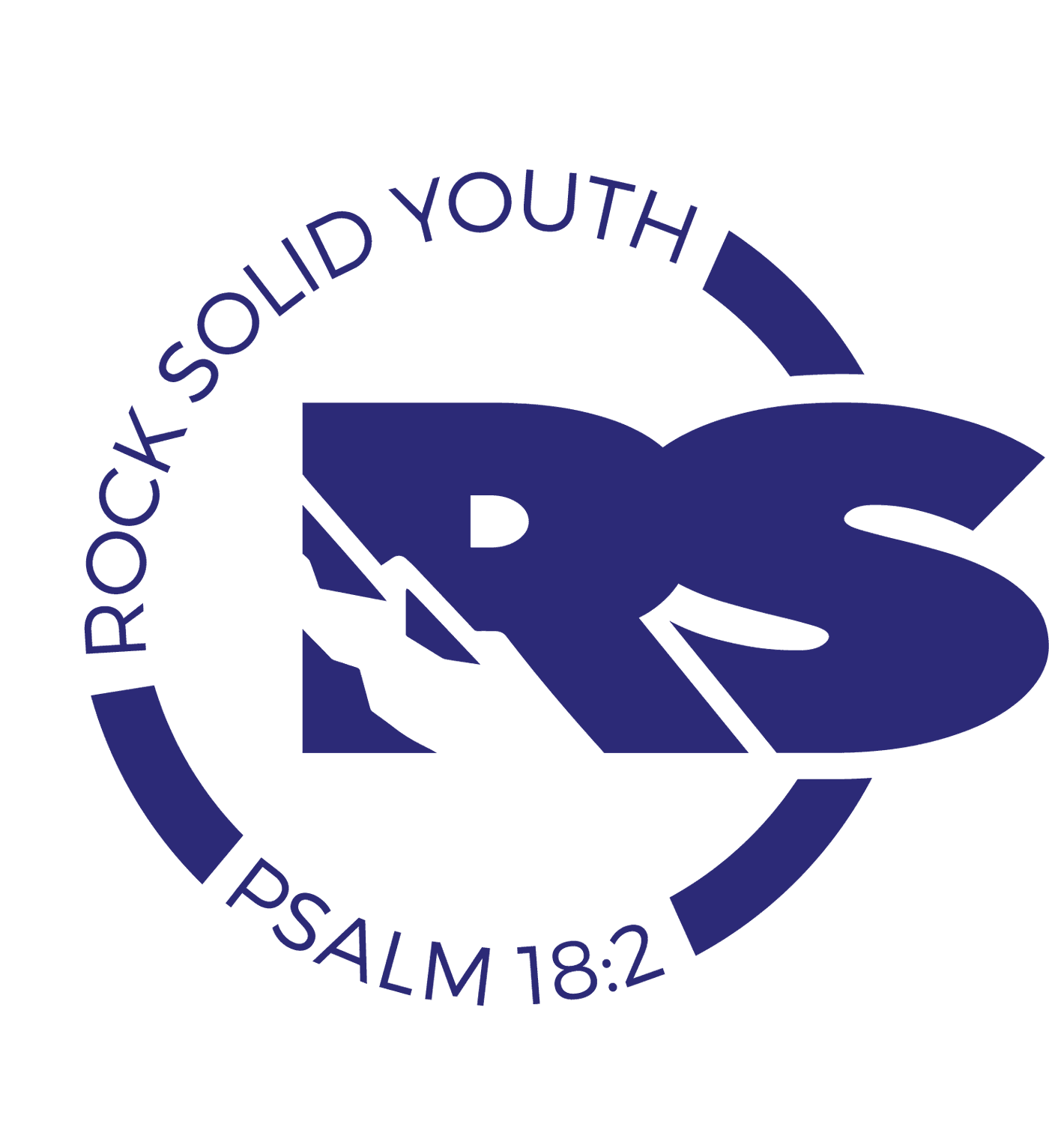 Vision
Our youth group exists to give youth a safe and loving place to come and have fun, so that we grow closer to God and are equipped to go make a difference in our churches, our community, and our world.
Matthew 7:24-25 NLT Anyone who listens to my teaching and follows it is wise, like a person who builds a house on solid rock. Though the rain comes in torrents and the floodwaters rise and the winds beat against that house, it won't collapse because it is built on bedrock.
1 Corinthians 3:11 NLT For no one can lay any foundation other than the one we already have—Jesus Christ.
Your first visit
Here's what to expect when visiting Rock Solid Youth for the first time:
Every week our youth group gathers Sunday at 7:00pm. Our service normally consists of a few worship songs and a 15-20 minute message followed by a time to hang out and grow in relationships and snacks are always provided!
Got questions?
If you have further questions concerning our youth program or visiting Gospel Tabernacle, simply click the button below and get in touch with us!