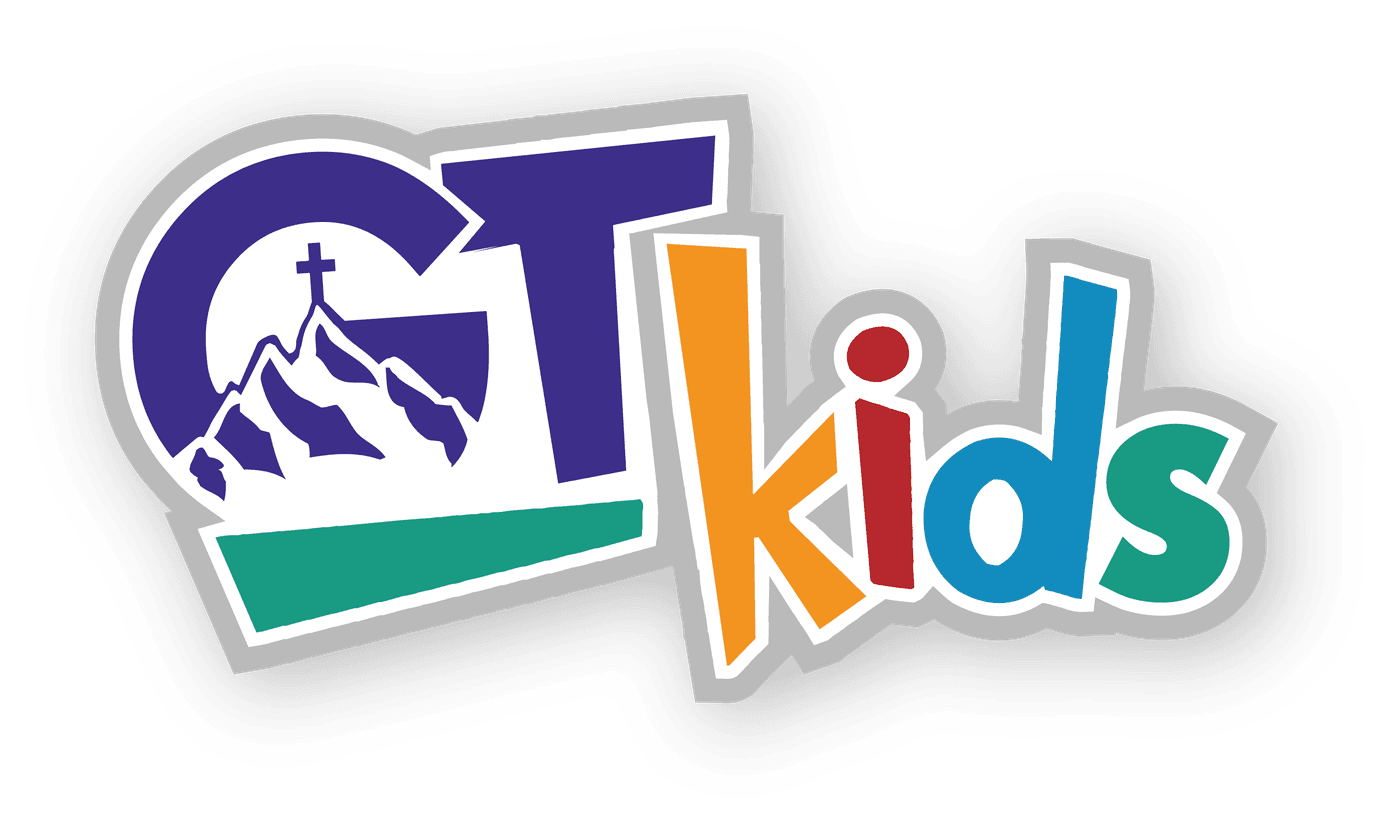 What is GTkids all about?
At GTkids our children (preschool through 6th grade) experience safe, age-appropriate environment where they learn about Jesus in a creative and relevant way. We can't wait to see you and your family at GTkids.
Your first visit
Here's what to expect when visiting GTkids for the first time:
First, children participate with their families in worship at the beginning of service. When it is time to dismiss for GTkids, the media team will display a message on our video screens. If this is your first time attending, please escort your kids to their age corresponding classroom. The GTkids area is conveniently located directly across the hall from our main sanctuary. One of our teachers will be ready and waiting to greet your child and welcome them to their age-appropriate room.
Our classroom breakdowns are as follows:
Preschool and Kindergarten
1st Grade - 3rd Grade
4th Grade - 6th Grade
After Service: After the service is complete, please return to your child's classroom and your child will be released back to you.
Nursery
If your kiddos aren't quite ready for GTkids, we have 2 nursery options available. One for infants and one for toddlers. We have a trained group of volunteers ready and waiting to get to know your little ones.
Nursing Mother's Lounge
In addition to offering childcare during Sunday service for infants and toddlers, we also have a Nursing Mother's Lounge that is available for mothers with newborns and infants. This room is reserved exclusively for mothers with newborns/infants to enjoy the service in a more private and quiet environment. For your convenience there is a tv in the room that streams the service, so you don't miss a thing.
Meet our Children's Ministry Director
Angela Lewis joined the Gospel Tabernacle leadership team in 2019 as the Children's Ministry Director. She previously served at Gospel Tabernacle as a Sunday School teacher for 18 years. Angela has been a member of Gospel Tabernacle since she was a child herself. In 2005 she married Mark Lewis, and he joined her serving in various roles at the church. Together they have been blessed with 3 children: Malachi, Moriah, and Mattea. Angela has a Bachelors degree in Elementary Education and a Master's degree in Curriculum Design.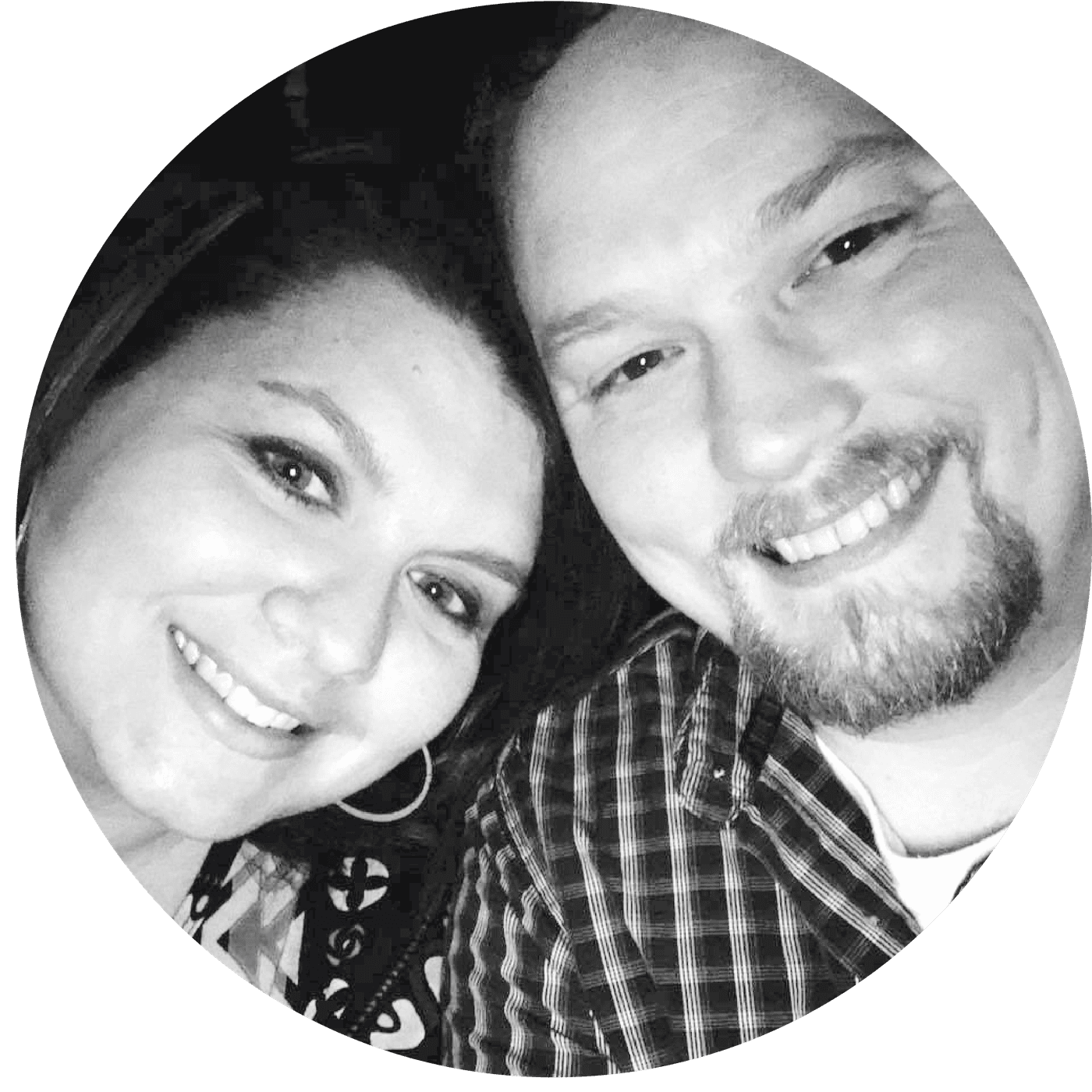 Got questions?
If you have further questions concerning our GTkids experience or visiting Gospel Tabernacle with children, simply click the button below and get in touch with us!